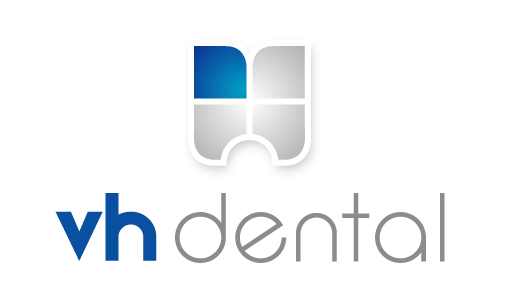 Huron One and VH Dental, a Grand Rapids, Michigan, family dental practice are proud to announce the launch of an all new website for VH Dental.
» Visit http://www.vh-dental.com
VH Dental provides first-class dental care to families and individuals of all ages in the greater Grand Rapids, Michigan, area. Their services include preventative dental care, general dentistry, periodontics, cosmetic dentistry, restorative dentistry, prosthodontics (replacement of lost or missing teeth), endodontics, oral surgery and more.
Contact VH Dental today with your dental questions or to schedule an appointment!